Sette Aje Inzolia-Catarratto
- -
Grape Varieties: Inzolia 50 % - Catarratto 50%
Aging: In stainless steel vats for a few months, and at least two months in the bottle
Alcoholic Content: 12%
Color: Golden Yellow
Bouquet:
Nose: powerful and fresh, with definite flowery notes of broom, which blend delightfully with the fruity notes of white peach, ripe pears and peaches.
Palate: it brings a touch of nature to the mouth, with grassy nuances and a well-defined structure. Its freshness and fragrance gives it great personality and fills the mouth in a unique way that can only be achieved through organic practices.
Serving Suggestions : With no fear of being banal, with some freshly caught and grilled snapper.
It could also interest you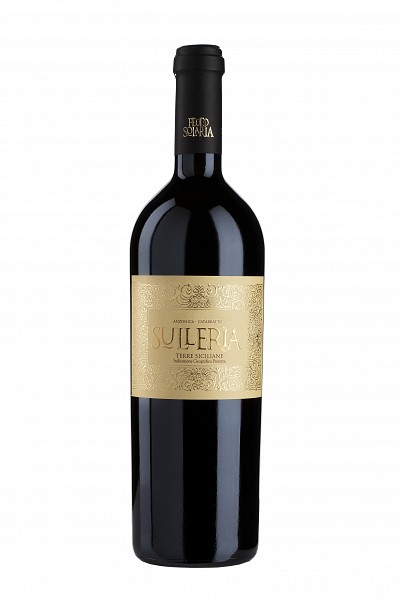 White wines - Mamertino di Milazzo