Baldovino Cabernet Sauvignon
- -
Grape Varieties: Cabernet Sauvignon 100 %
Aging: After malolactic fermentation, the wine fines for about 2 months in tanks and then in the bottle.
Alcoholic Content: 13%
Colour: Deep ruby red verging on purple.
Bouquet:
The nose is captivated by seductive aromas of cherries, blueberries, blackberries and rhubarb, enveloped by warm scents of dark chocolate, juniper berries and tobacco. A bouquet that only Cabernet Sauvignon can offer.
A red grape variety presented in a captivating, liquid form, made irresistible by the fresh and velvety smooth tannins that embrace a well-balanced acidity and sensual taste.
Serving Suggestions: Red meats, roast white meats and mature cheeses. Also goes very well with ethnic dishes such as couscous and recipes based on curry and spices
It could also interest you
Red wines - Foglio Cinquanta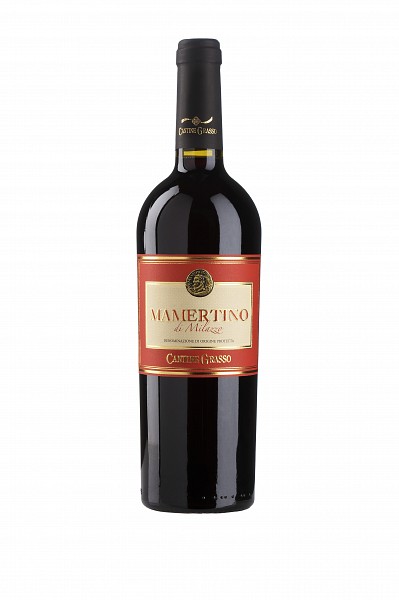 Red wines - Mamertino di Milazzo