Sette Aje Nero d'Avola
- -
Grape Varieties: Nero d'Avola 100 %
Aging: After malolactic fermentation, the wine matures for about 9 months in stainless steel tanks. Bottle refining for at least 3 more months follows.
Alcoholic Content: 13,5 %
Color: Ruby-Red
Bouquet:
Nose: many nuances of red fruits and aromatic spices. The bouquet is rich in natural aromas that remind prunes and blackberries, black cherries and blueberries, cloves, black pepper and humus.
Palate: the start is soft and captivating, with a great balancing between tannins and acidity. Great personality and intense expressive profile. A great drinkability.
Serving Suggestions: Serve with pasta dishes with meat sauces, elaborate baked pasta dishes and red meats. Try the wine with lightly cooked fresh tuna.
It could also interest you
Red wines - Foglio Cinquanta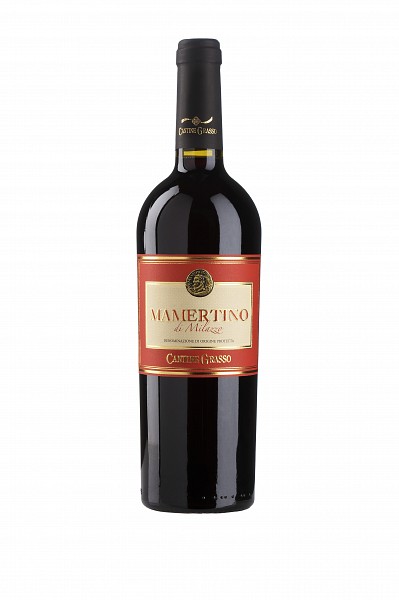 Red wines - Mamertino di Milazzo