Sette Aje Nerello Mascalese
- -
Grape Varieties: Nerello Mascalese 100 %
Aging: After malolactic fermentation, the wine matures in stainless steel tanks. Bottle refining follows
Alcoholic Content: 13,5 %
Color: Clear, bright, ruby red
Bouquet:
Nose: decisive and sophisticated notes of small red fruits, raspberries and peaches, enveloped by intense nuances of nutmeg and black pepper, framed with the more delicate scent of rose petals.
Palate: the full-bodied flavour and seductive tannins take centre stage. Of considerable persistence, its gushing personality is expressed through every one of its components.
Serving Suggestions: A wine whose character can allow the most audacious matchings with dishes of similar character. Game, dishes with truffles, fish with complex sauces, cheese and salamis.
It could also interest you
Red wines - Foglio Cinquanta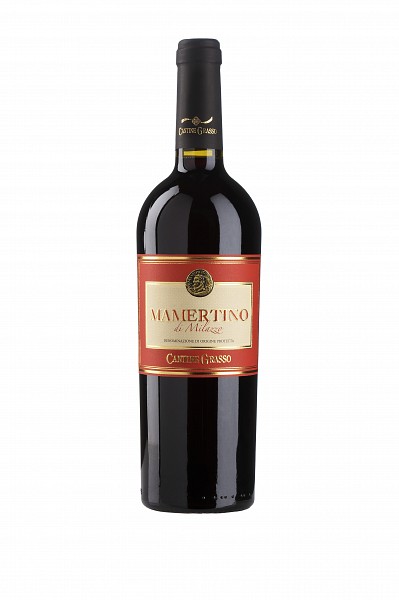 Red wines - Mamertino di Milazzo