Sette Aje Chardonnay-Inzolia
- -
Grape Varieties: Chardonnay 50% - Inzolia 50 %
Aging: In stainless steel vats for a few months, and at least two months in the bottle
Alcoholic Content: 12%
Color: Intense and lively golden yellow
Bouquet:
Nose: pleasant hints of fresh fruit evoking sensations of peach, melon and pineapple delight the nose, leaving ample room for the scents of white wild flowers, hazelnut and vanilla that follow in a refined and elegant dance accompanied by the pleasant scent of almond.
Palate: it has a well-balanced persistence and very pleasant acidity on the palate, unfolding with a composition of aristocratic grace. Its rich fruitiness captivates the palate and gladdens the senses, offering great depth of flavour with every drop.
Serving Suggestions : For a change, try it with some just seared foie gras or with roast veal and mushroom sauce.
It could also interest you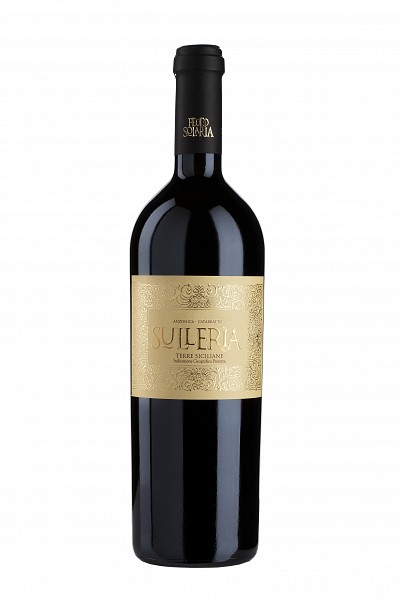 White wines - Mamertino di Milazzo