Baldovino Syrah
- -
Grape Varieties: Syrah 100%
Aging: After malolactic fermentation, the wine fines for about 3 months in tanks and then in the bottle
Alcoholic Content: 13%
Color: Intense ruby red
Bouquet:
Nose, it announces its presence with mature fruit suggestions modulated by light shades of vanilla and spices.
Palate, the elegant and embracing tannins, with their excellent and delicated persistence, make this robusty structured wine more and more precious
Serving Suggestions: Barbecue Pork. A bold wine like this can hold up to the intense flavors of slow-roasted barbecue pork. A great cut for this might be a pork shoulder where you'll have a rich umami-driven piece of meat. Try spicing this type of meat with pepper and cumin to bring out the fruitiness in the wine. Another way is using Asian cuisine flavors, such as plum sauce, that will add to the fruitiness in the wine. (Vegetarian option: smoked seitan steaks).
It could also interest you
Red wines - Foglio Cinquanta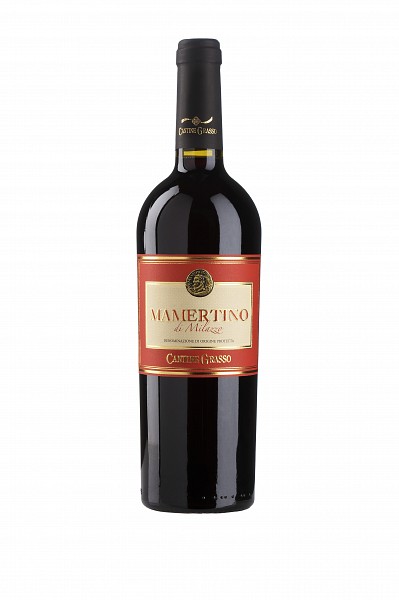 Red wines - Mamertino di Milazzo