Baldovino Catarratto
- -
Grape Varieties: Catarratto 100%
Aging: The wine ages in the bottle for at least two months before release on the market
Alcoholic Content: 12 %
Color: Straw yellow with greenish highlights
Bouquet:
Nose: the scent of Sicily fills the nose with fresh and intense notes of citrus, combined with delightful hints of almond and melon. Its delicate complexity of fruity aromas and scents of lavender and broom make it a wine to discover and experience.
Palate: the taste buds will revel in the soft and fresh first impression of a wine that excels in persistence and simplicity. It has a lively fruitiness on the palate, crisp with aristocratic Mediterranean minerality, elegant and well balanced.
Serving Suggestions: Excellent with first courses of pasta with vegetables and shellfish, white meats and grilled and oven-baked fish.
It could also interest you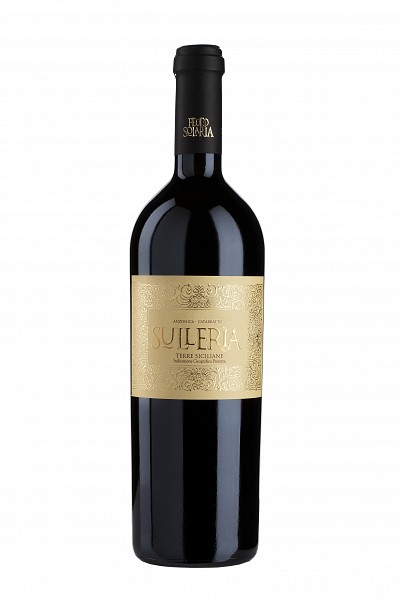 White wines - Mamertino di Milazzo